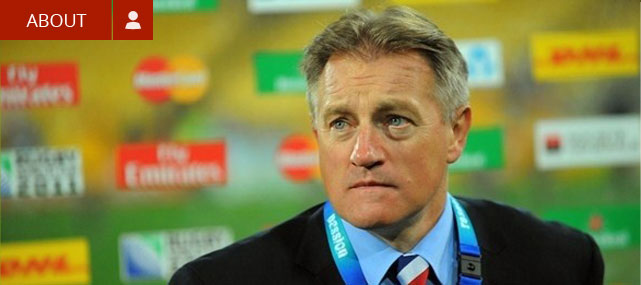 Eddie O'Sullivan is best known as the former Head Coach to the Irish Men's Rugby Team and is currently a rugby pundit. His rugby coaching experience spans back over 35 years having worked at all levels of the game from Ireland to the USA and France. He has experienced coaching at 5 Rugby World Cups.
On this web site he pivots away from rugby to explore in detail a wide range of subjects that will be of interest to the general public.
The Eddie's Edge podcast is topic driven. A recognised authority on a particular subject is invited to unpack their area of expertise in a user-friendly way. From politics, crime, economics, religion, and on occasion sport, no topic is off limits. If you are interested in societal issues you will enjoy these podcasts. Eddie will ask the questions that you would like to ask.